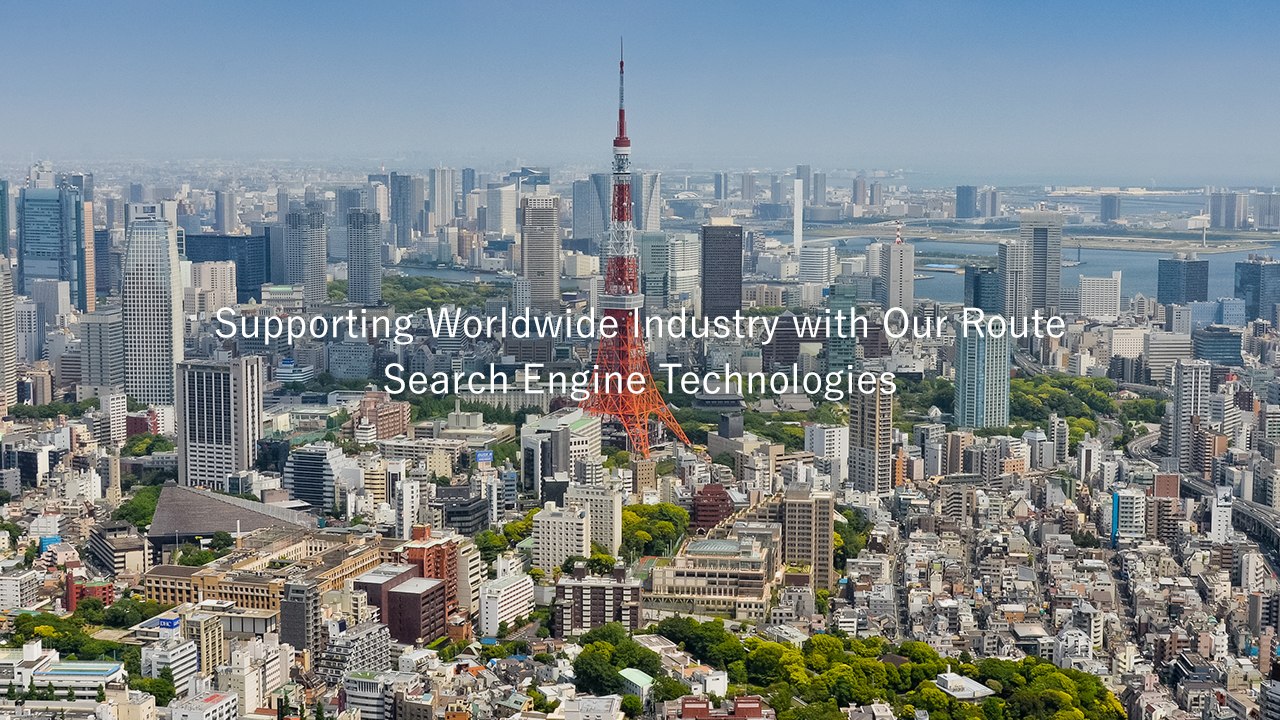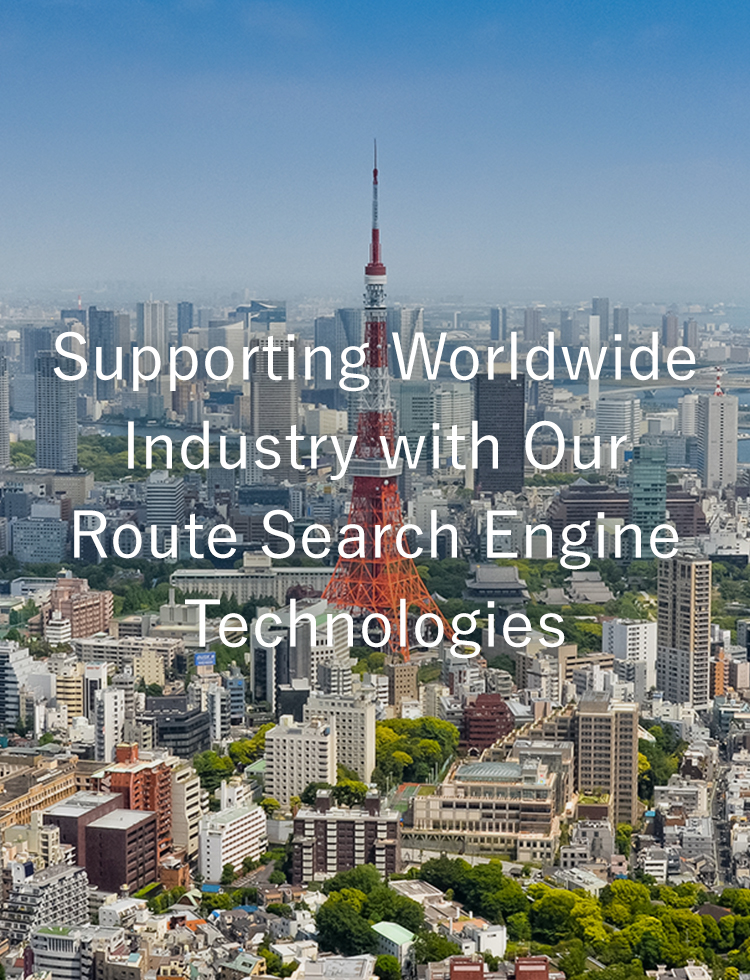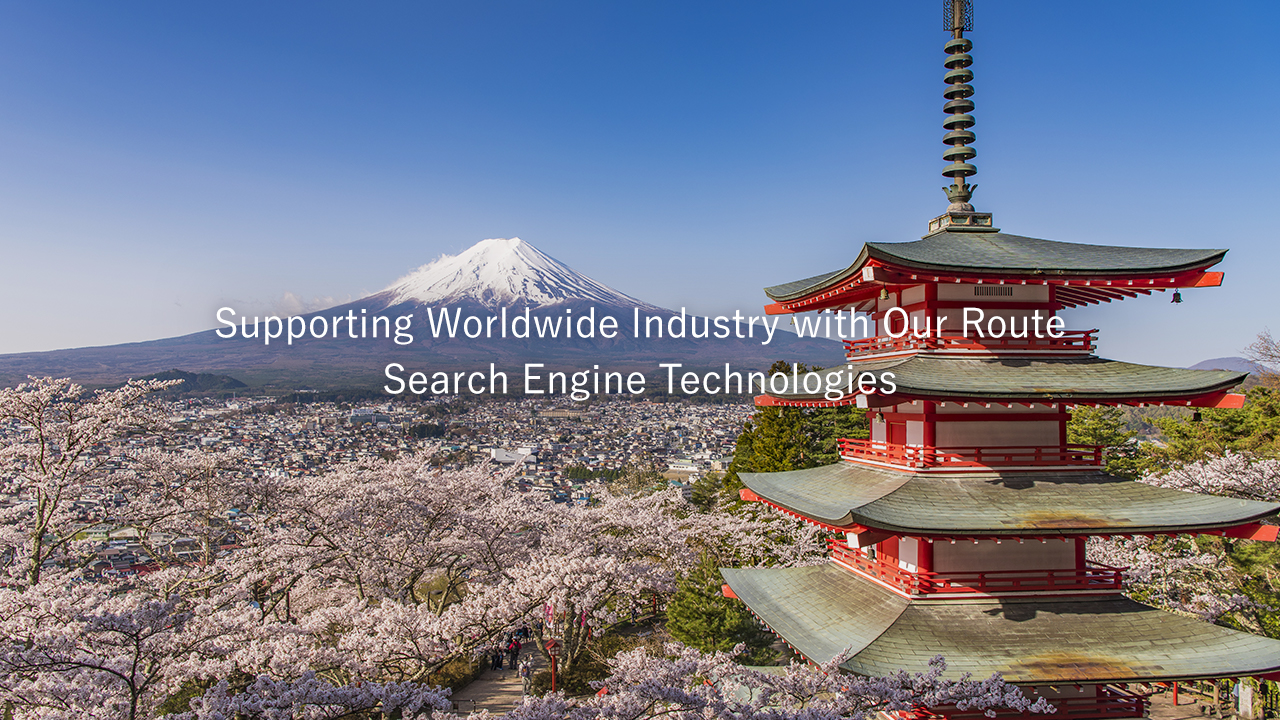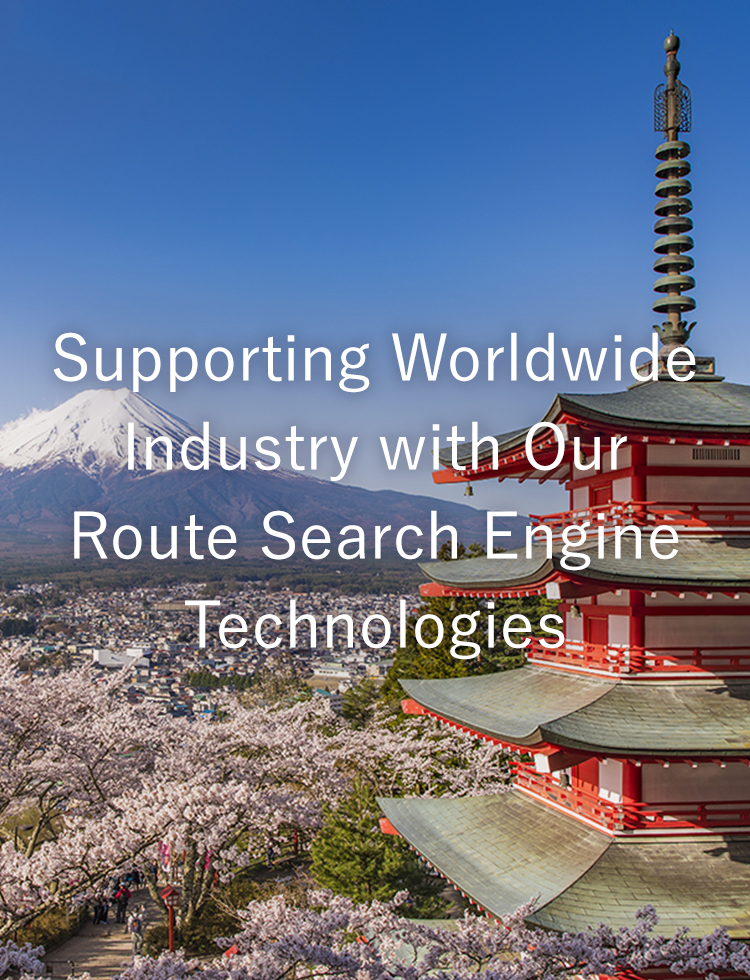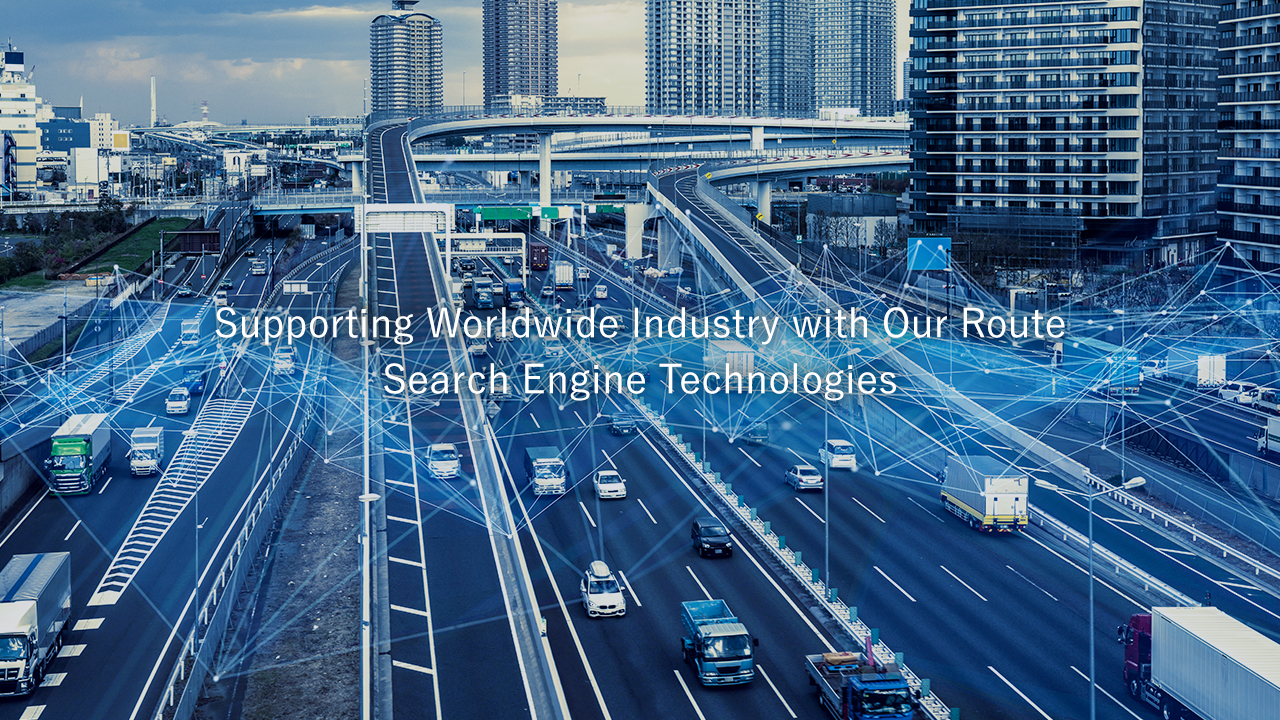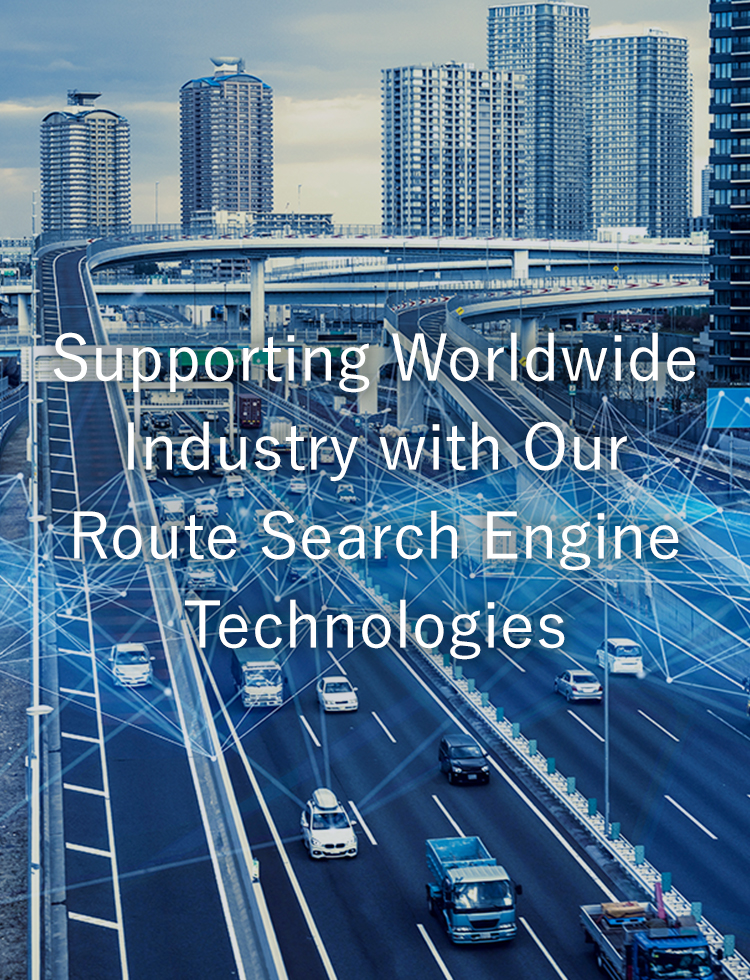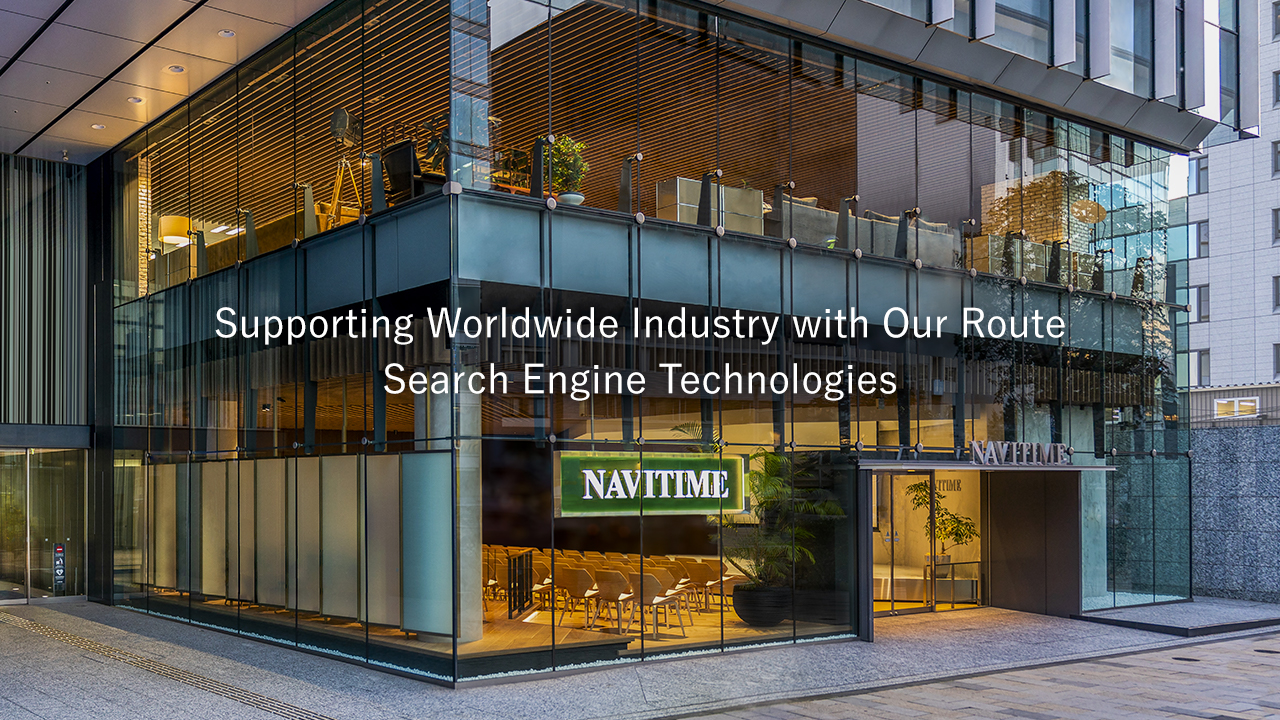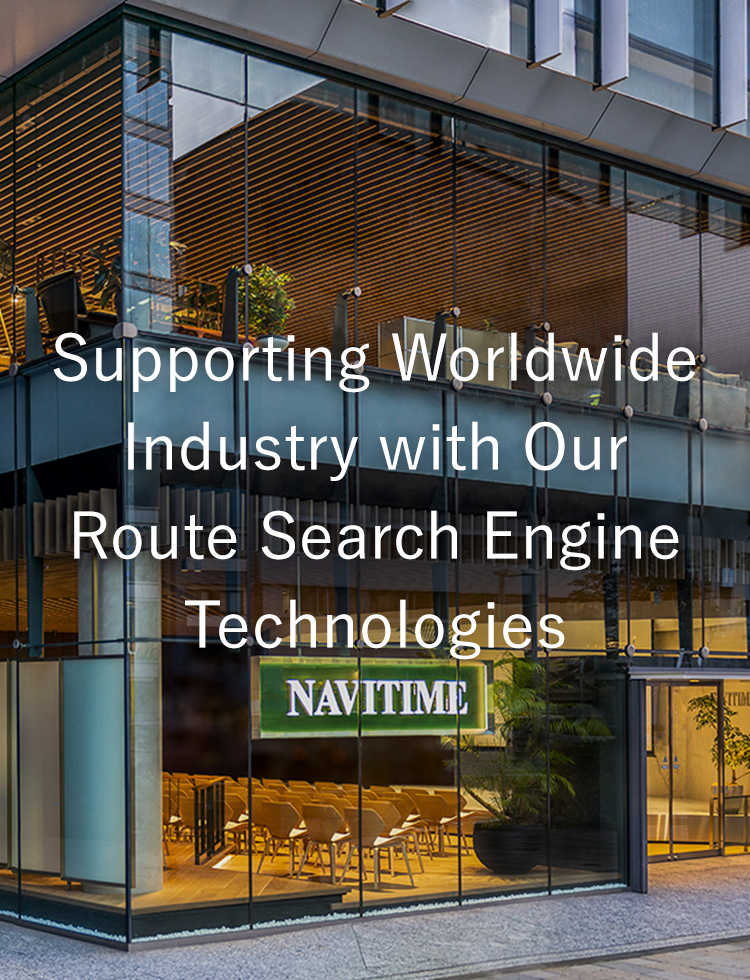 Corporate Information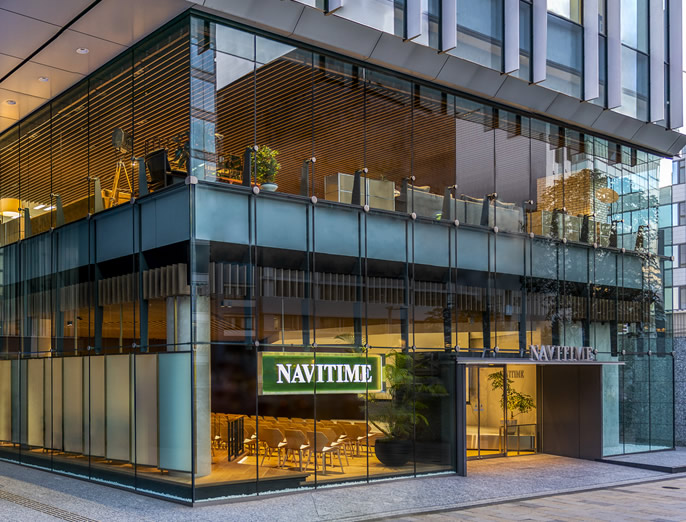 NAVITIME supports travel in various ways
Utilizing the multimodal route search engine - which is our core technology - we aim to provide routes that can be traveled safely with a piece of mind, that is optimal for the person who is traveling anywhere in the world.
Corporate Information
Services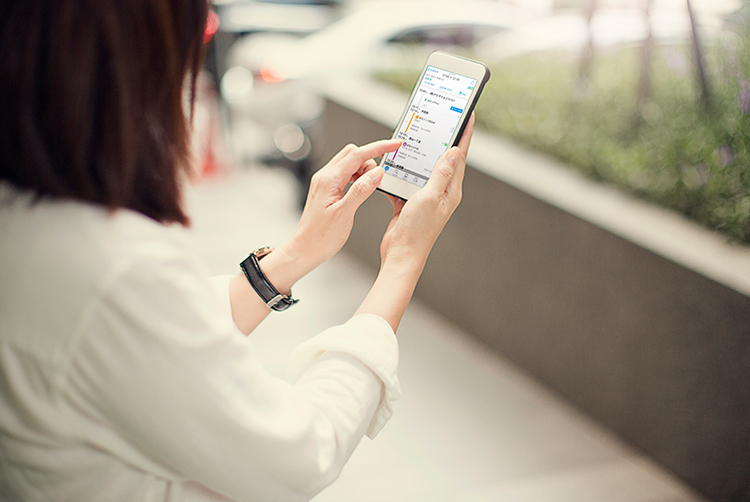 Consumer Services
NAVITIME JAPAN provides navigation related services for various transportation modes to meet the wide needs of consumers.
Consumer Services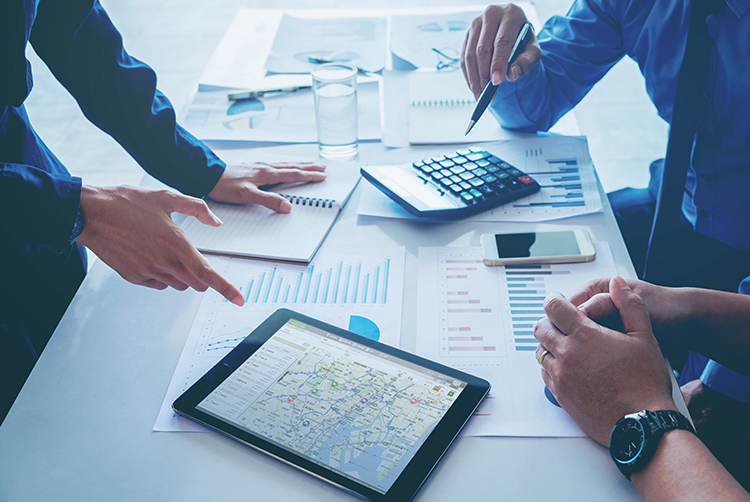 Business Solutions
NAVITIME JAPAN provides business solutions that utilizes navigation technologies.
Business Solutions
Core Technology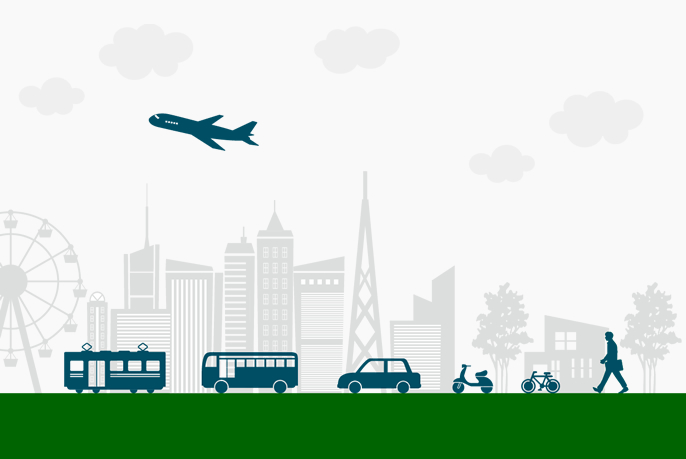 NAVITIME'S Route Search Engine: Navigation Combining Different Methods of Transportation.
Core Technology